Admin-Integra Kft. is a Hungarian company with decades of history, whose operation has been decisive in the world of IT, both in the past and in the present and, according to our plans, in the future as well.
Our operation is characterized by innovative thinking and special, customized solutions. Nowadays, it is difficult, but necessary, to keep up with IT developments. We provide effective help in this.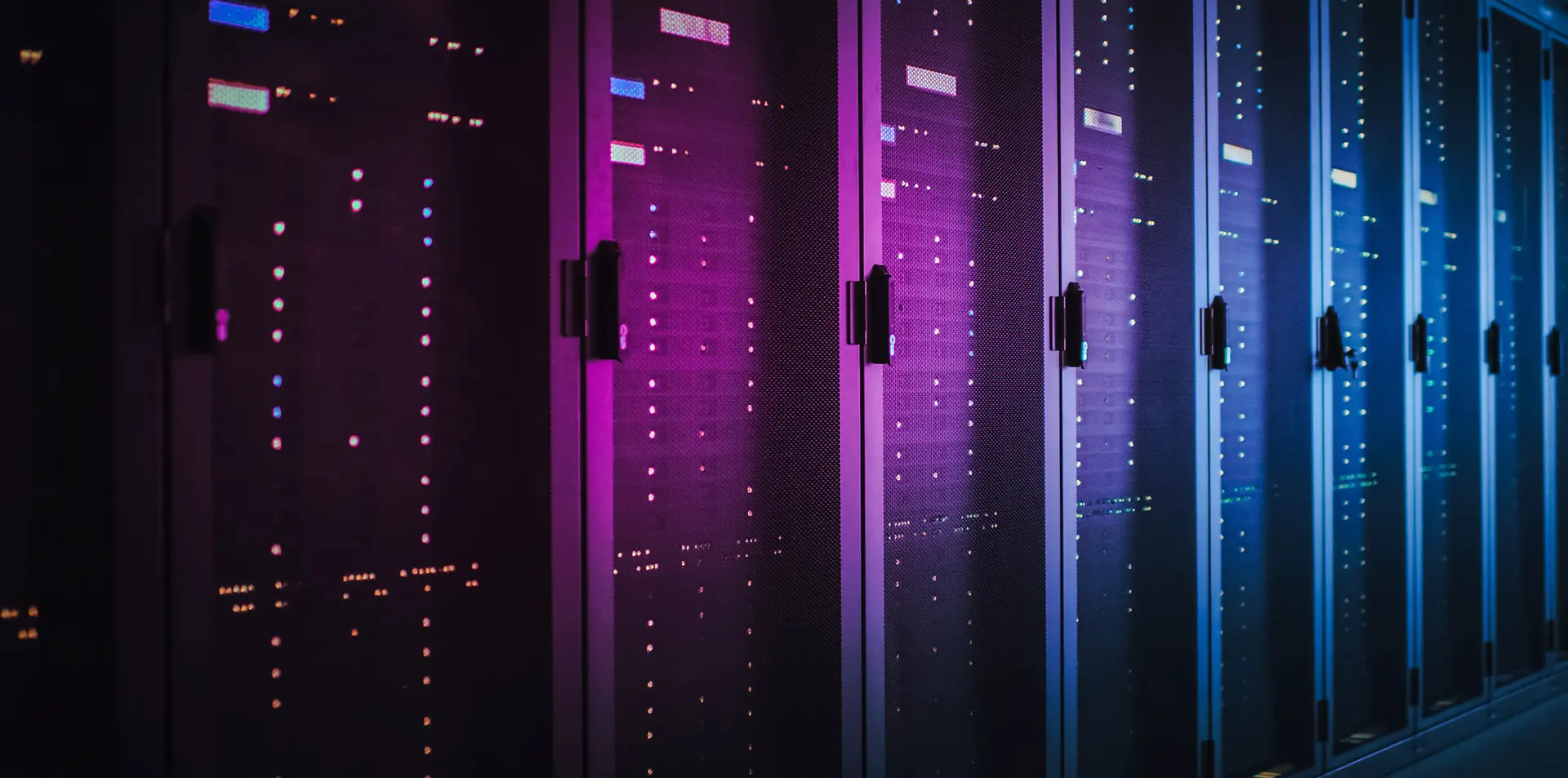 Comprehensive IT services for all emerging areas
IT operation
Admin-Integra Kft. strives to provide high-level service to its customers in accordance with strict quality management and information security rules.
Information security
Vulnerability tests, design and implementation of cyber security systems, security supervision.
Hardware, Software and IT security.
We offer well-known and efficient products from recognized manufacturers. And for all of this, we provide modern server security solutions.
Whether it's hardware, software, installation, or server security, you can count on us!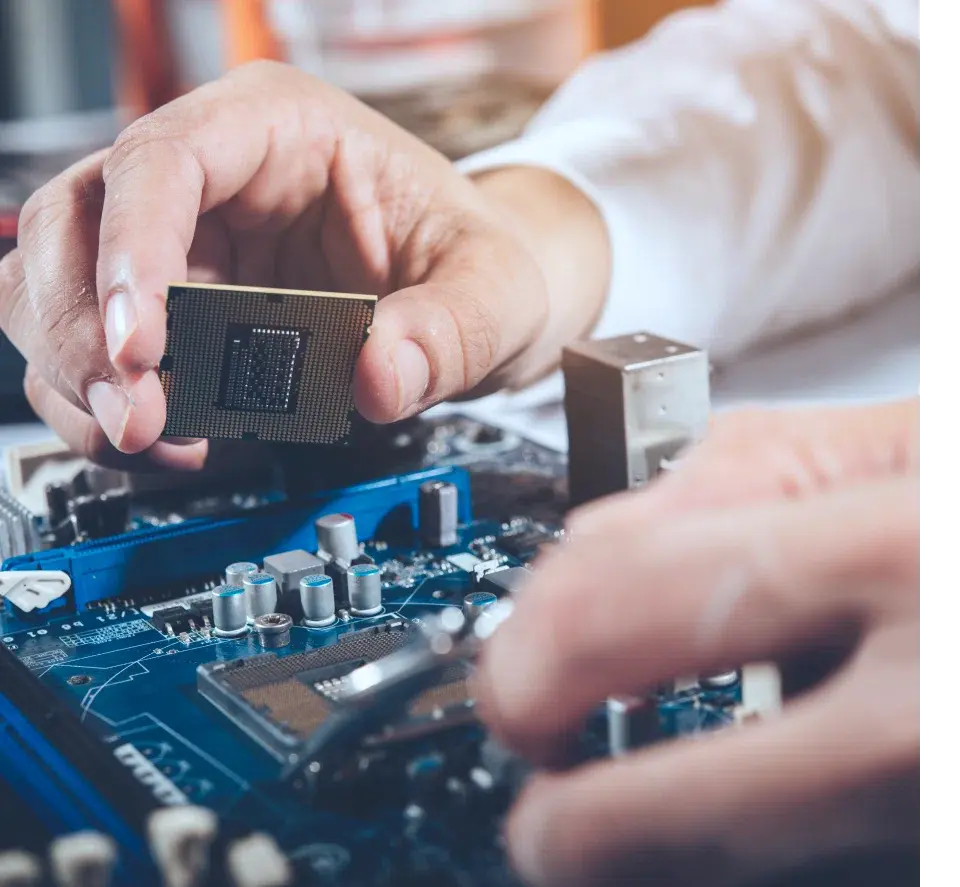 Ask for our consultation tailored to your company and we will help you assess your company's IT needs to find the best solution.
You can count on us from the selection of the most suitable hardware and software, to the full installation and operation afterwards
Design, implementation and support of IT systems
IT system operation and supervision
Software management, installation, license management, consulting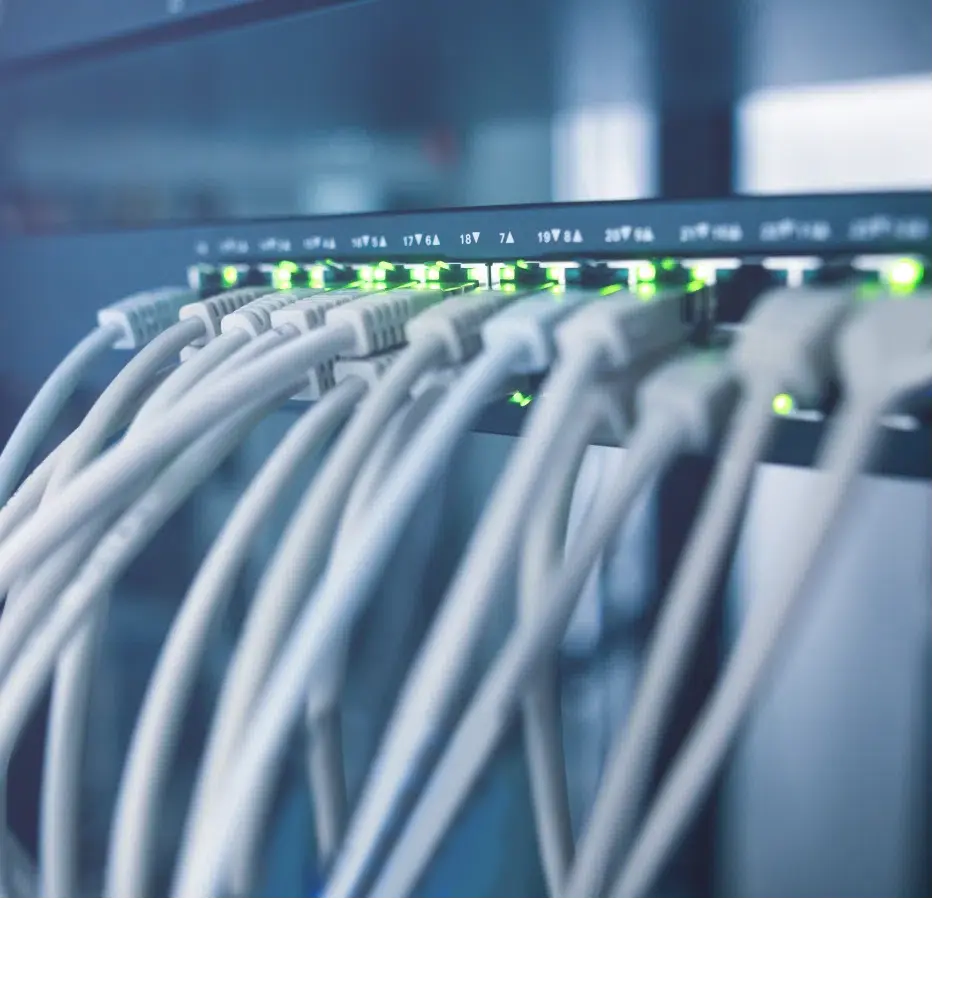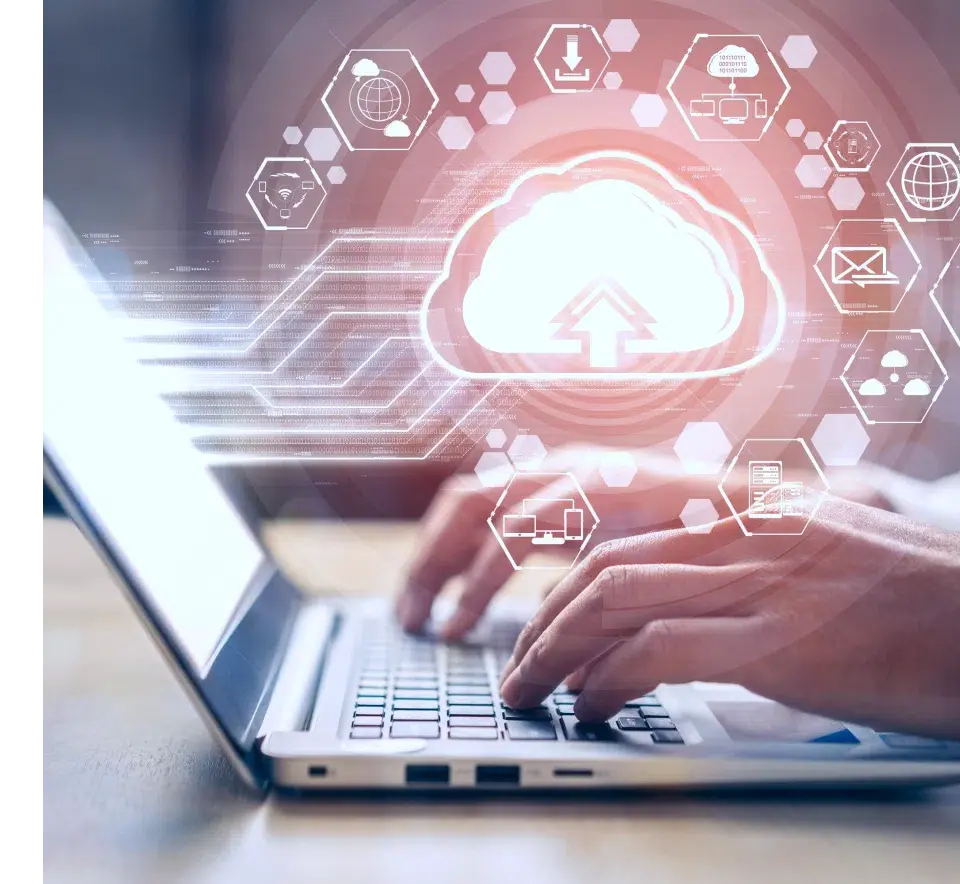 In addition to our operational services, we also offer comprehensive system security and protection services and expert advice.
New generation firewalls and intrusion protection systems
Firewalls
Server and endpoint protection solutions
Audit systems
Preparation of regulations and documentation
Vulnerability tests
Everything IT, everything security
Since 2009, we have been working on solutions that can completely replace previous generations of traditional systems! They are able to cost-effectively change the existing IT infrastructure of your company so that it can perform its tasks more flexibly, safely and efficiently!
Our partners, our main marketed products